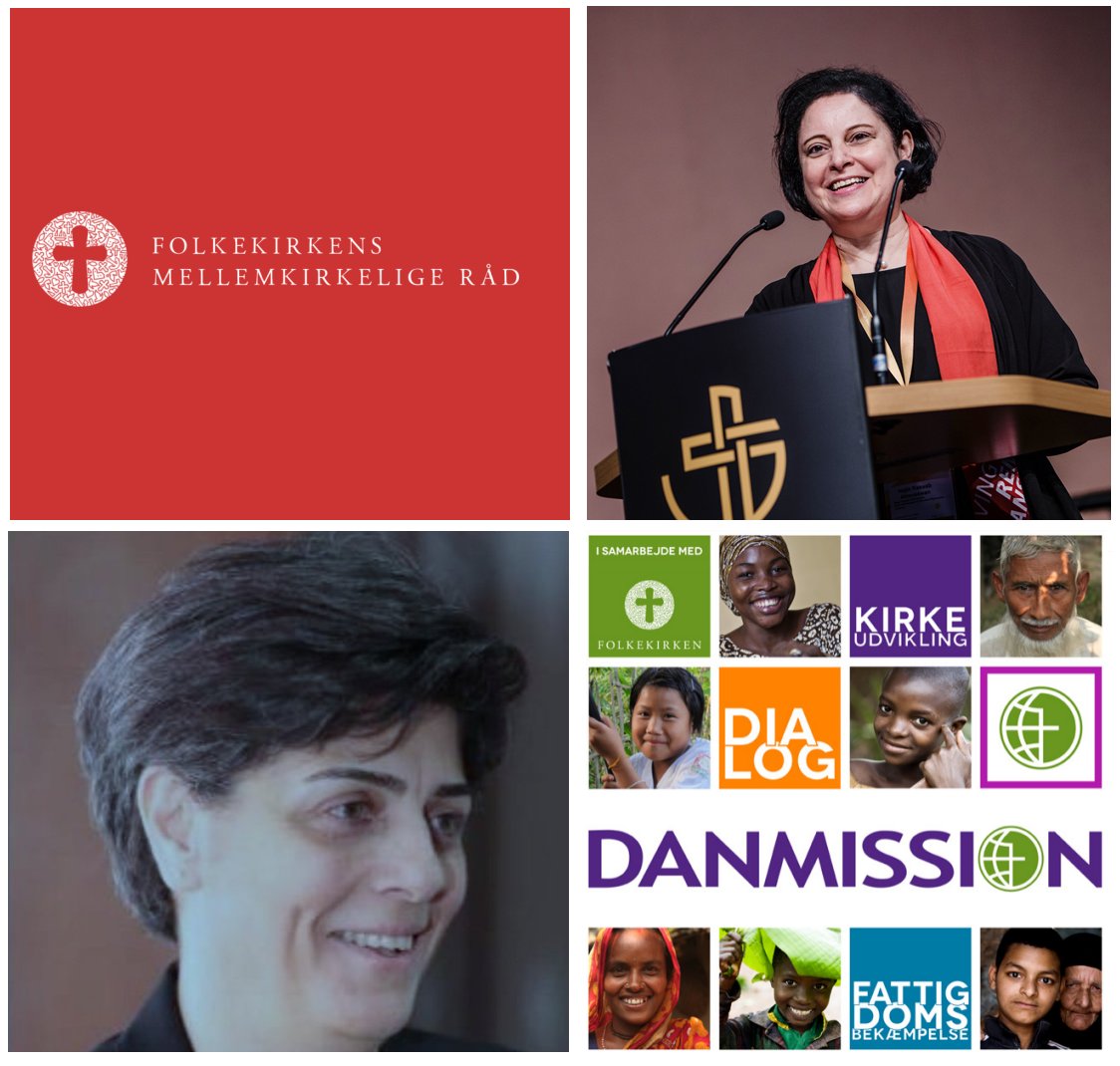 Webinar: Theological Navigation in Times of Crises: 'We choose abundant life' 
Presenters: Prof. Souraya Bechealany and Rev. Najla Kassab
Response: Prof. Peter Lodberg (University of Aarhus)
Date: Monday 25th April 15:00-17:00 CET
Organizers: Agnete G. Holm, Danmission, and Jonas Adelin Jørgensen, Interchurch Council of ELCD, and NIME (Nordic Institute for Missiology and Ecumenism).
---
An ecumenical group of specialists in theology, humanities and geopolitical sciences published the document 'We choose abundant life' in October 2021. From different churches and cultural backgrounds, the group had worked on the document over a period of several years, and the document sums up their theological, social, and political analyses of the situation for Christians in the Middle East. In the webinar, we will focus on the theological reflections on basis of contemporary Middle Eastern experiences, the process, the document, and the vision and values expressed in the document.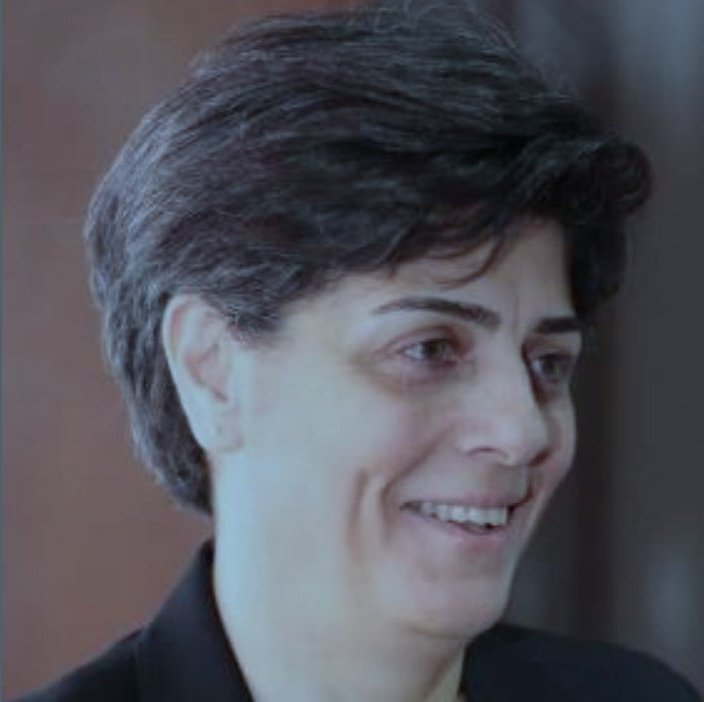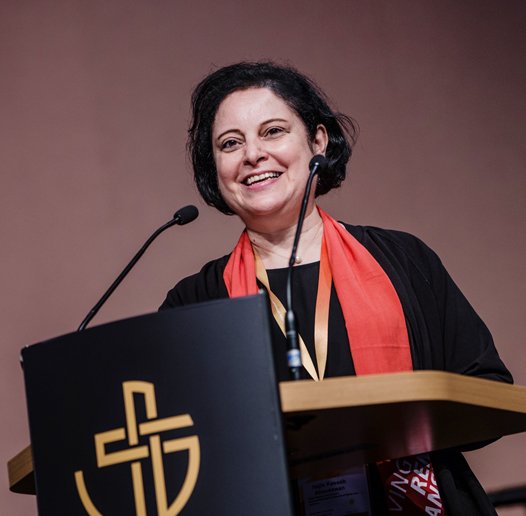 Prof. Souraya Bechealany serves as professor in ecclesiology and ecumenism at the Faculty of Religious Sciences at University of Saint-Jospeh Beirut. She is from the Maronite Church, and a former secretary general of the Middle Eastern Council of Churches 2018-2020.
Rev. Najla Kassab serves as ordained minister in the Evangelical Synod of Syria and Lebanon, and as a director at the World Communion of Reformed Churches since 2017.
Søg i indlæg
Nyhedsbrev
Abonner på vores kvartalsvise nyhedsbrev